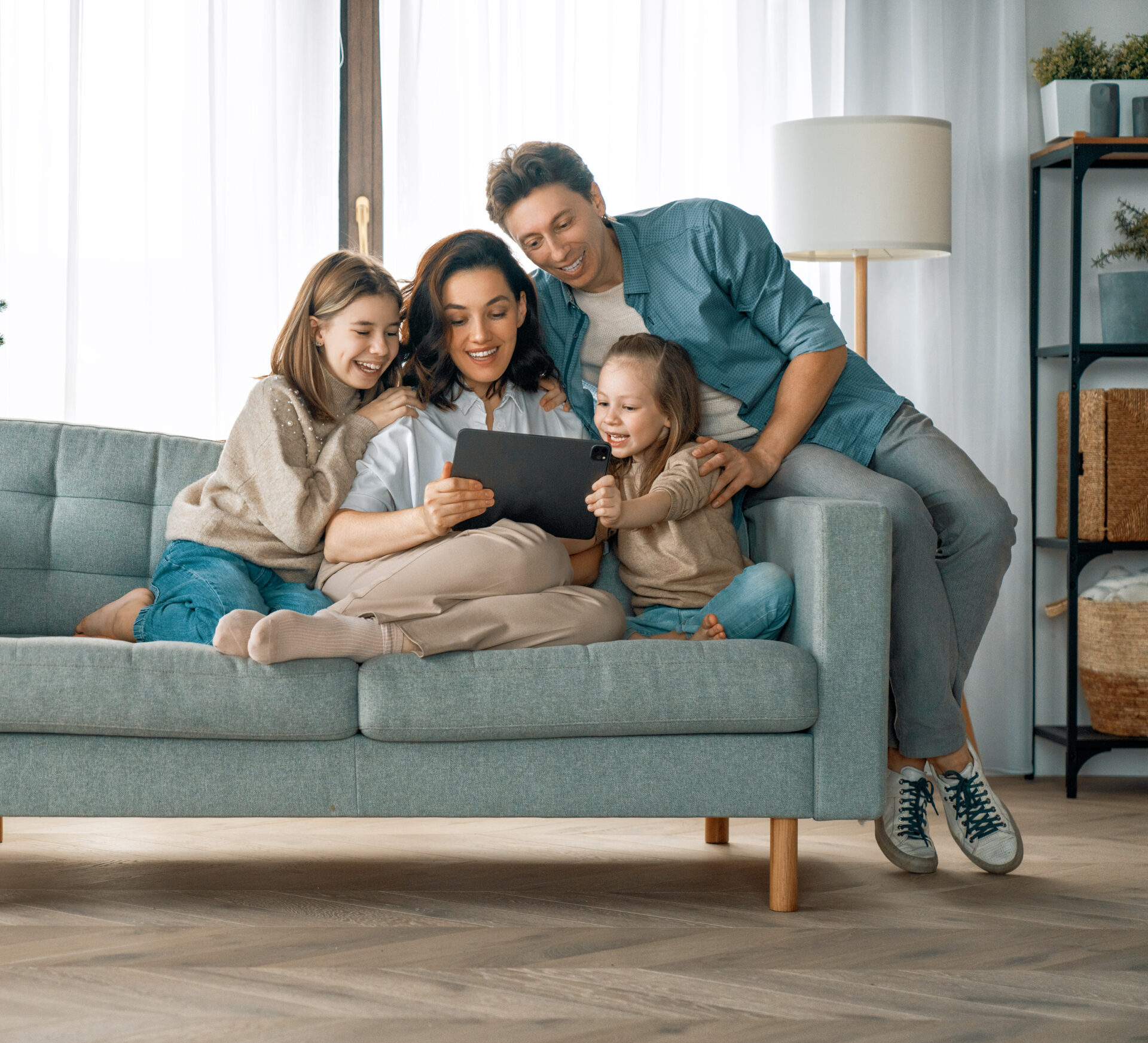 Stay connected
Bring your tablet and Internet with you to stay connected while you're on the go in Sept-Îles.
Our Coverage
Our service is currently available only in Sept-Îles, within the area outlined in blue below.
3 GB Mobile Data Plan for Tablet
$25.

00/month
 3 GB data monthly allowance
$45.00 one-time activation fee
$5.00 one-time SIM card fee
$15.00 /1 GB for data overages
No fixed-term contract
Compatible Devices
In order to benefit from our data services, you'll need one of the following compatible tablets:
Apple iPad mini 6th Generation
Wi-Fi + Cellular Model A2568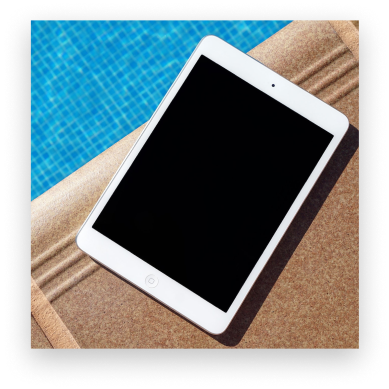 Apple iPad 10th Generation
Wi-Fi + Cellular Model A2757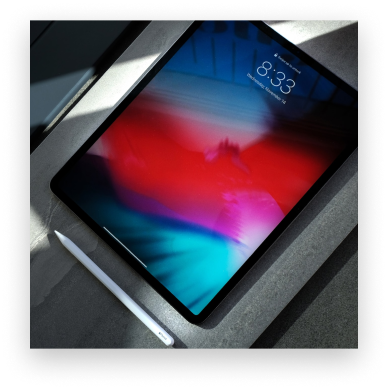 Samsung Galaxy Tab Active3
SM-T577UZKDXAC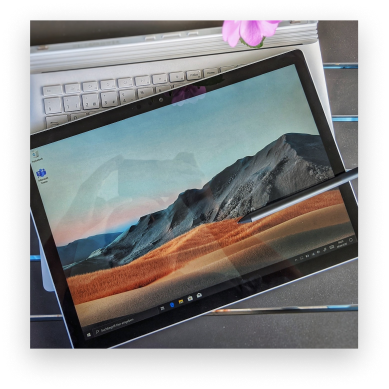 ROAMING IN CANADA

Roaming service outside of Internexe's mobile network coverage zone is not yet available and is still being developed. When nationwide roaming becomes available, 500 MB/mo of data nationwide roaming is included. Additional nationwide roaming $10/100 MB.

INTERNATIONAL ROAMING
International roaming services are not supported.
ADDITIONAL CONDITIONS AND LIMITATIONS
When nationwide roaming becomes available, the customer must make only occasional use of the roaming service. Internexe reserves the right to suspend or terminate service if Internexe determines the subscriber is predominantly making usage of roaming as opposed to using Internexe's mobile network.
This is a new service offer, and the subscriber should expect unannounced sporadic service interruptions from time to time.
Service coverage zone in Sept-Îles may have limitations. Specifically, Internexe's mobile network is under construction, and service may not be available across the entire municipality of Sept-Îles. Indoor coverage or speed can vary considerably from one location to another.
Getting started
To verify your eligibility to our services, fill in the form below.