Discover our Internexe packages
Internexe is
your telecommunication service provider
. With our wireless or fiber-optic network, we have solutions and services for all your needs
Internexe offers internet access, telephone and television in Brome Lake and surroundings. When fiber-optic technology is unavailable, you can still connect to our wireless and LTE 4G high-speed network.
We also offer a full range of packages and combine services with great discounts.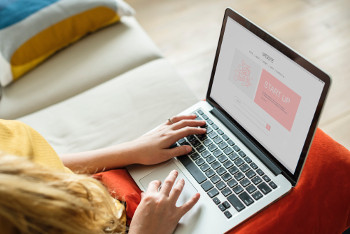 Internet
Fiber optic or wireless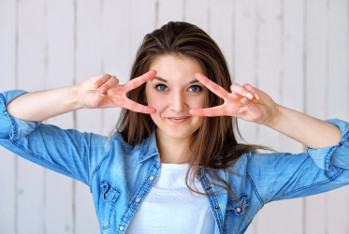 Telephone
Unlimited long distance calls in Canada and USA.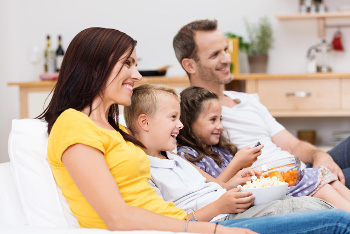 Telephone
Unlimited long distance calls in Canada and USA.
Check our service availability in your area:
We are your internet service provider
We believe that quality internet is a right for everyone.
Minimum standards of service are not an option.
Reliable, stable internet no matter what the weather conditions.
1,000 Mbps
Maximum speed on our fiber optic network
60+
Municipalities in our wide coverage
2004
At your service for more than 15 years
Don't wait any longer to enjoy our services!
Internexe offers
High-speed Fiber Optic, Wireless and LTE 4G Internet
. Each one offers a stable connection that remains consistent, regardless of the different weather conditions. Enjoy your Fiber Optic or Wireless high-speed experience all day and night. Internexe does not curb or modify your speed depending on your usage or the time of day, as do other providers.
We have the best services for your needs.
Great Customer
Experience